Customizable invoices
No two companies are the same. Give your invoice the look and feel which suits your business. Change the color, add your company logo, company details, multiple PDF's and more.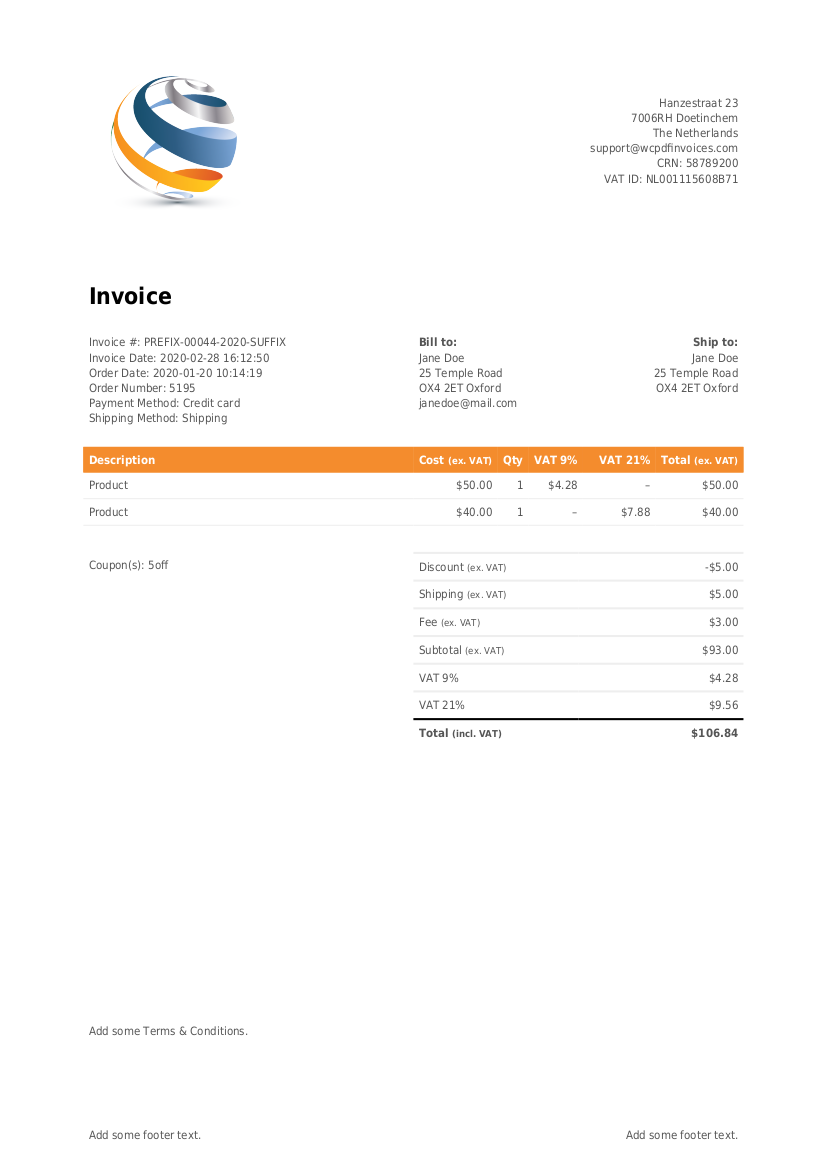 Advanced Table Content
Customize what shows up on your invoice and tailor it to the need of your customers or yourself.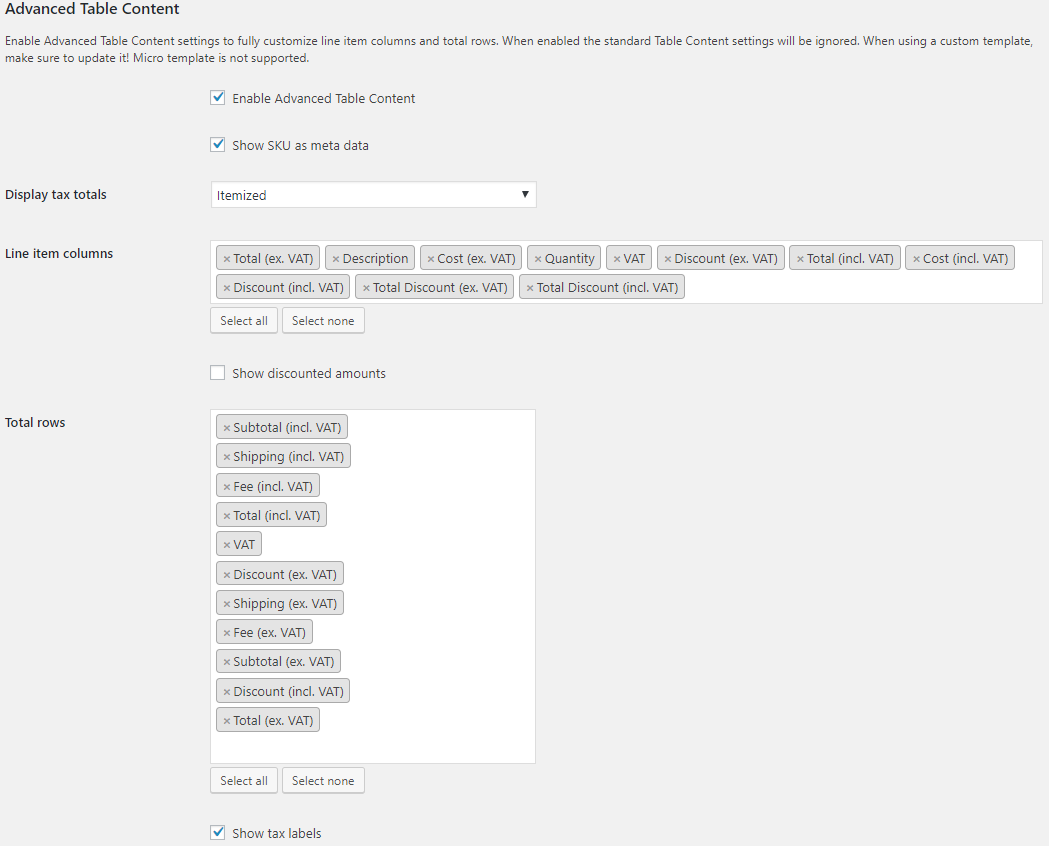 Invoice numbering
By law VAT registered businesses must use unique and sequential numbers for their invoices. This plugin comes with a complete build-in sequential invoice numbering system, packed with many customization options.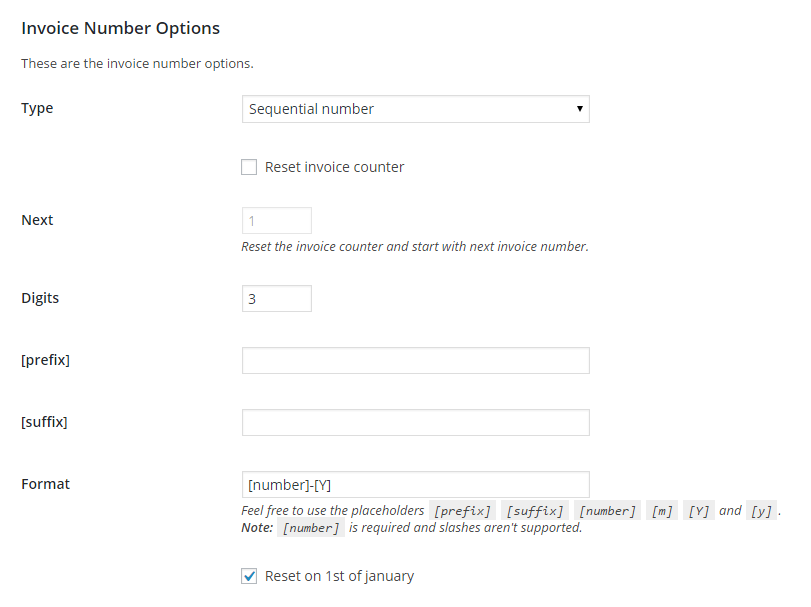 Bill periodically
No two customers are the same. Bill your customers per order or select multiple orders and generate a global invoice. The plugin will send it to your customer, supplier(s) and Google Drive, Egnyte, Dropbox or OneDrive.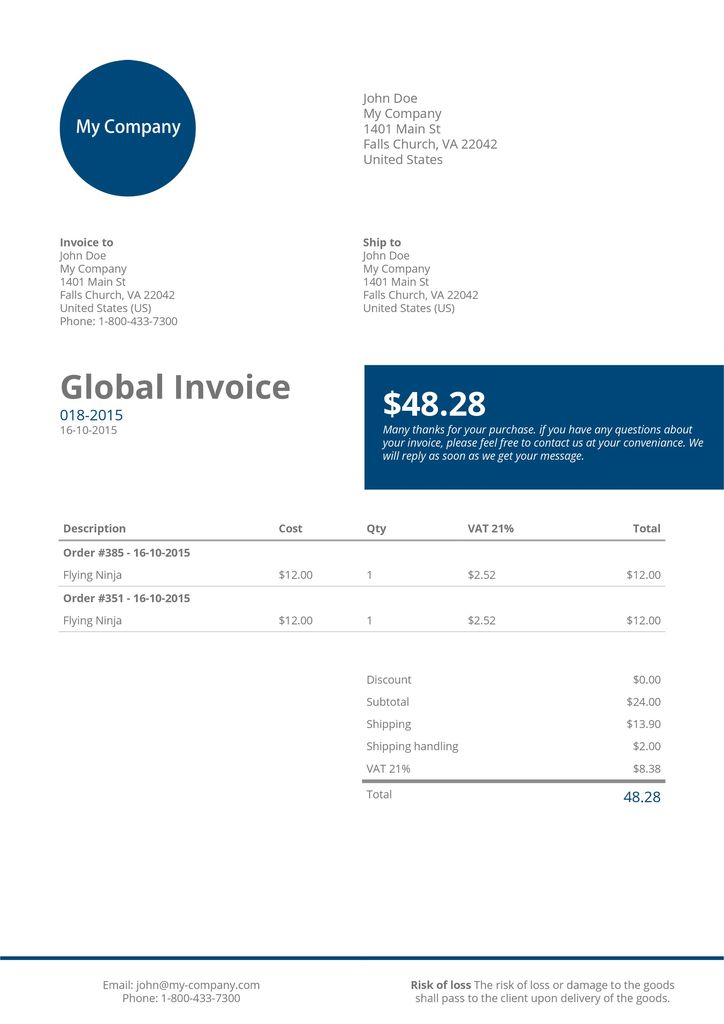 Autogeneration
Seamlessly integrated into WooCommerce, waiting for new customer orders to autogenerate an invoice for. Select which email the invoice should be attached to and the plugin will do the job for you.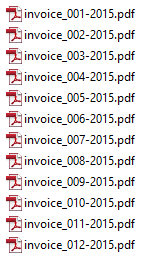 Bulk Generate & Export PDF Invoices
Easy one click bulk generate and export PDF invoices by selecting specific WooCommerce orders.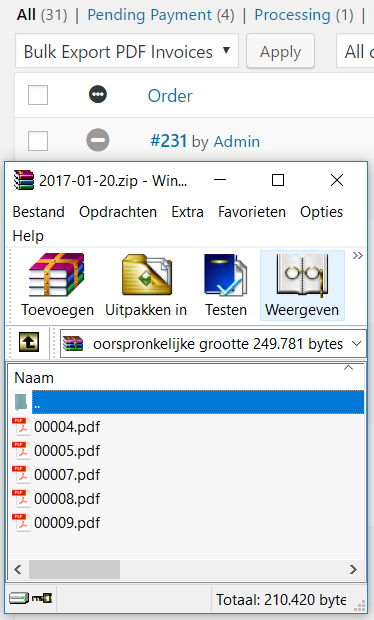 Custom Font support
Ability to use multiple custom fonts.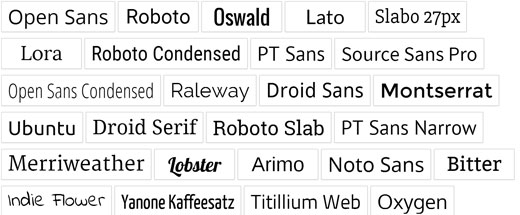 Multilingual support
Translate PDF invoices with WPML or Loco Translate.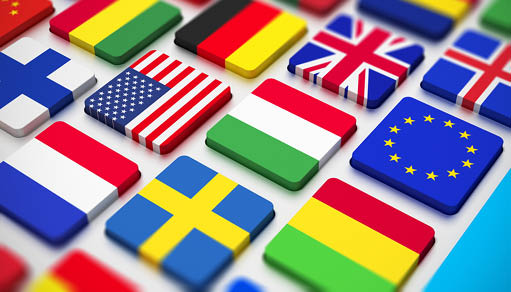 Generate Credit Notes & Pro-Forma
Create Credit Notes for your customers and keep your accounting tidy. Send your potential customers a Pro-Forma and tide them over to increase your sales.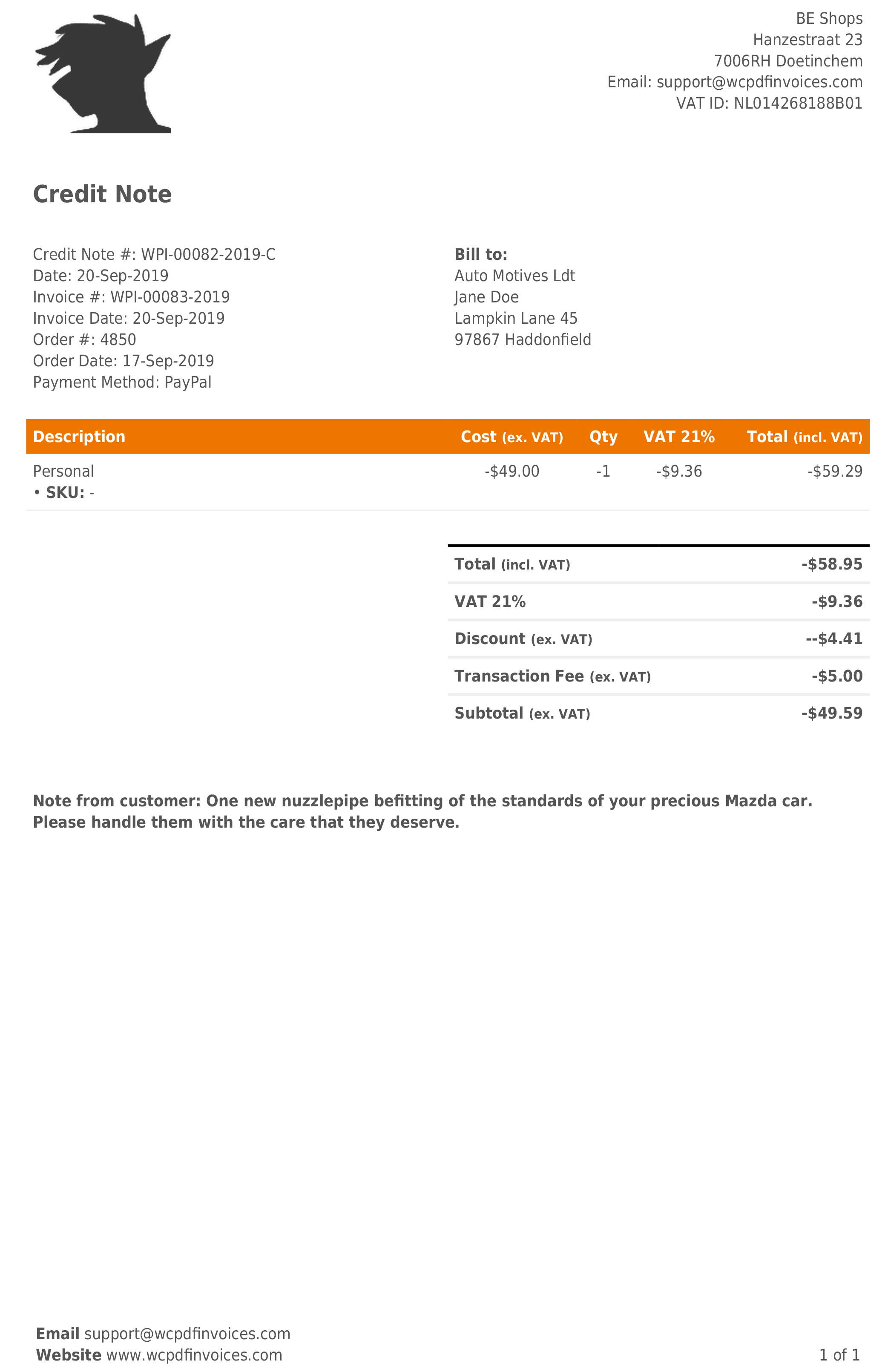 Invoicing Via Email
Choose who gets to receive an invoice and what for. Do you want invoices to be made for orders that are on hold? You can, it simply works.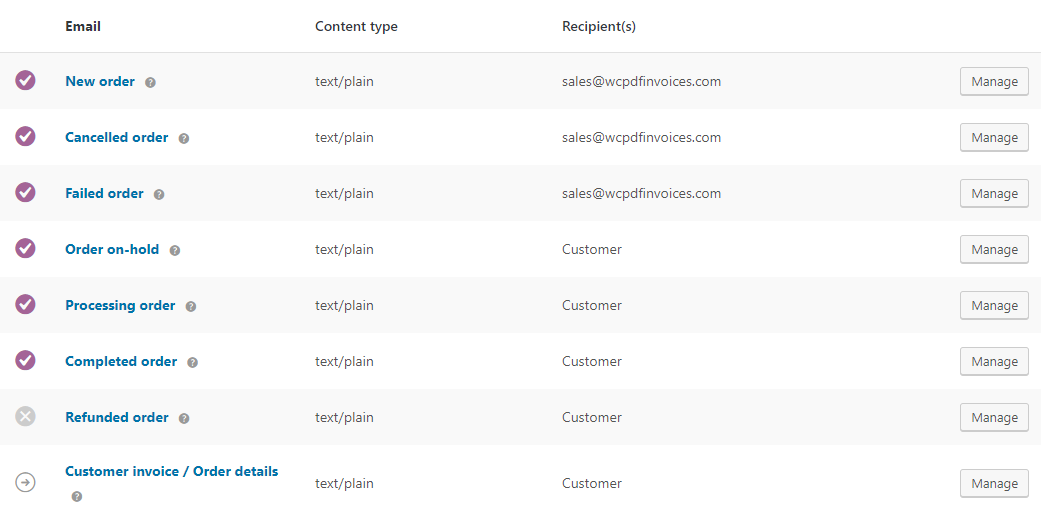 Remind Your Customers Automatically
Easily remind your customers of any pending purchases. Set a due date and automatically send out an email a set amount of days beforehand.

Let Your Customers Choose
Give your customers the choice to generate an invoice by themselves. Everyone likes to choose, so why wouldn't you let them?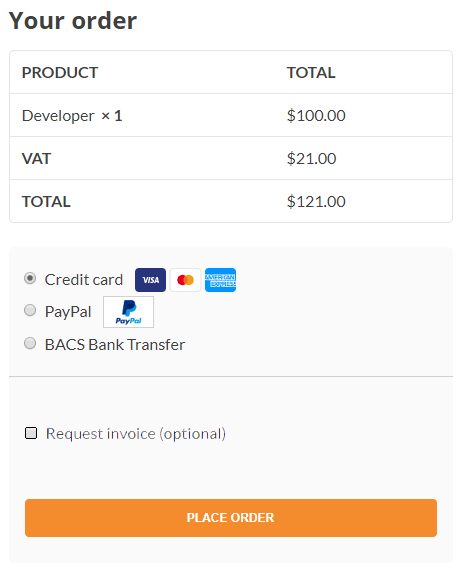 Add Custom Fields And PDF Files
Customize your invoices with ease by adding your own needed data, add your own PDF; like a contract! It has never been easier than this.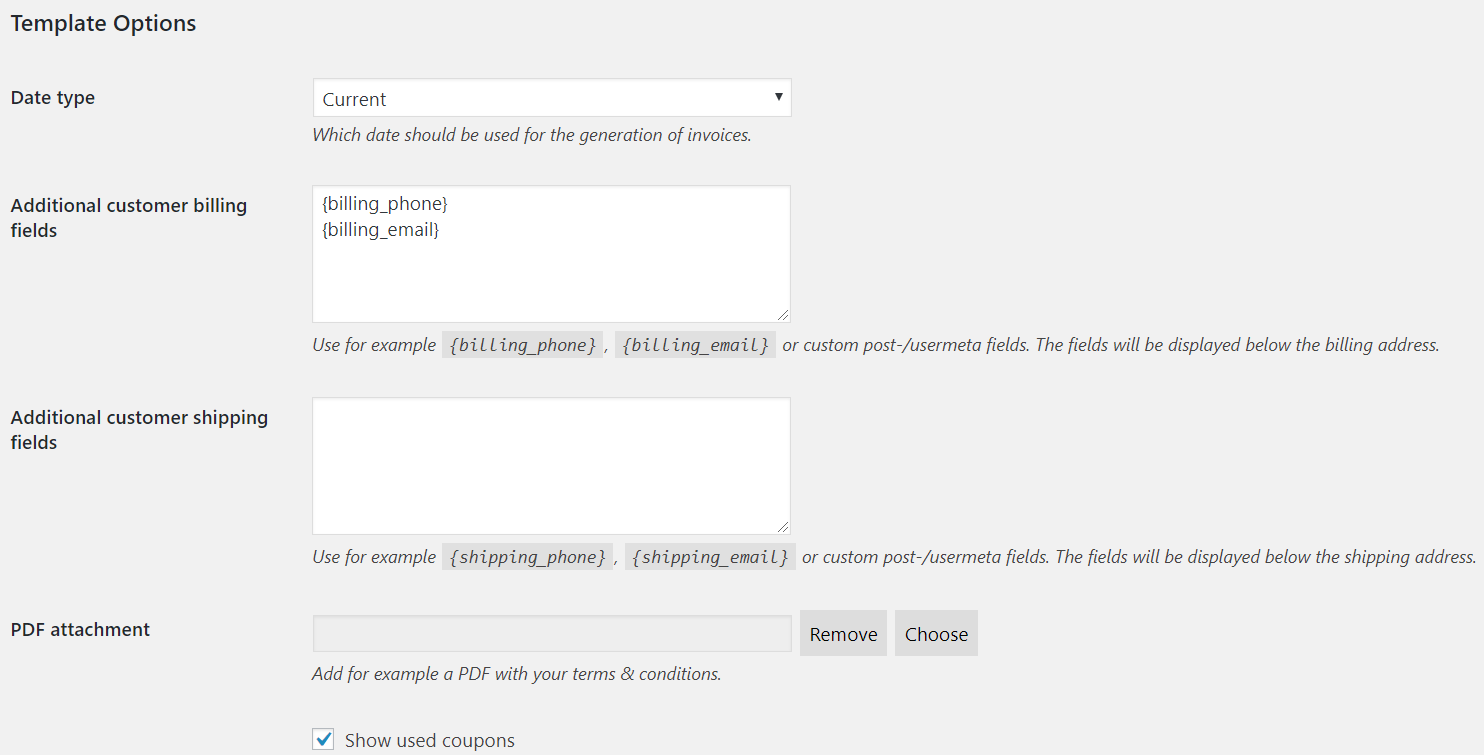 Compatible With WooCommerce Subscriptions
Even your subscription based sales will have the invoices generated for them automatically.
No hassle, no worries; just ease of mind.